Show #36 - Karen Davis, Synthian Sharp & Peter Young
April 26, 2007
chicken photo by Derek Goodwin
Our 36th show features an interview with Karen Davis of United Poultry Concerns. Karen became the best known activist for chickens and other "poultry" as a result of meeting a chicken named Viva. Karen talks to us about International Respect for Chickens Day coming up on May 4th, and why chickens are deserving of love and compassion. We also have an interview with Synthain Sharp from the vegan band Exit Ophelia about his work with the Artivist Film Festival. Finally we have an interview with direct action activist Peter Young who just got out of prison for his involvement in freeing over 8,000 mink in the late 90's.
Related Video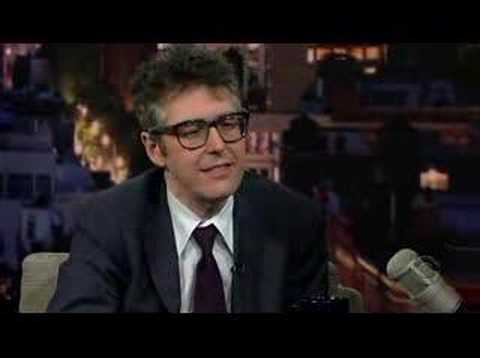 NPR's Ira Glass on David Letterman talking about going veg because of Karen Davis' work
Interview Links
Music Links
Support Vegan Radio
Vegan Radio is a labor of love, depending entirely on listener donations. Thank you for helping to keep us on the air!
One-time
$4 / Month
$20 / Month